Home-Use
Images for personal 'home-use' only may be downloaded on a donation basis. Simply click on a library image and click the 'download' button for a high resolution picture.
Publication
Reproduction fees are payable for commercial use and direct reproduction of our images, including programme making, film production, display, book publishing, magazine and news production and digital products, such as online content, apps and ebooks.
Reproduction fees vary depending on how the images will be used. Please contact us by email at info@urgyenhouse.org for prices.
Discounts are available for bulk purchase or regular use, charities and low print runs. All licences, apart from Royalty Free licences, are for one time use only.
This credit line must be used under or near the image:
© Urgyen Sangharakshita Trust.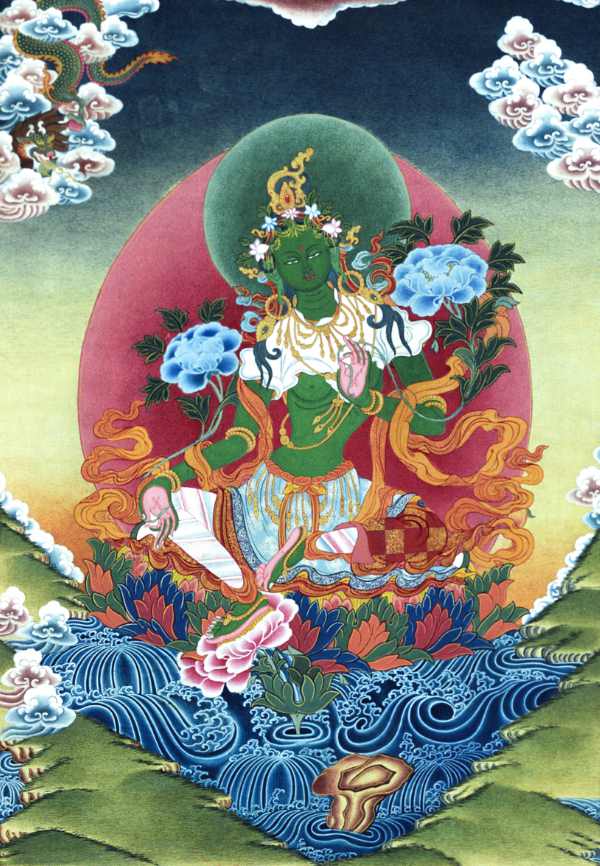 Photographic prints
Photographic prints are also available – please see the prints page for details.