Welcome to the Triratna Picture Library
The Triratna Picture Library shares a growing selection of images and photographs from an archive of many thousands of original images. They depict the life and times of Urgyen Sangharakshita, the history of the Triratna Buddhist Community, Buddhist pilgrimage sites, Buddhas and Bodhisattvas. The pictures date from the start of the 20th century and include collections from Urgyen Sangharakshita, Venerable Dhardo Rinpoche and members of the Triratna Buddhist Order.
High resolution downloads of our images are offered on a donation basis for personal use. Publishers should kindly refer to the pricing page.
We are constantly collecting good images of Triratna, Sangharakshita and devotional images. You are warmly invited to support this vast undertaking by contributing images, offering financial donations and making use of this library.
Please note this website is in the process of development and is being regularly updated as we work through the archive collection.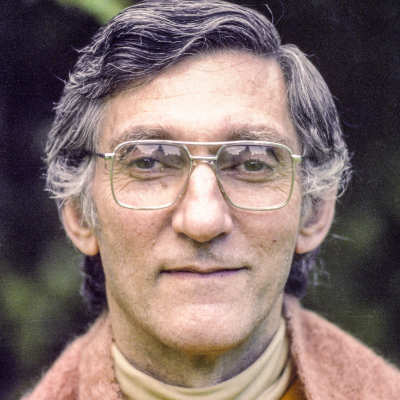 Sangharakshita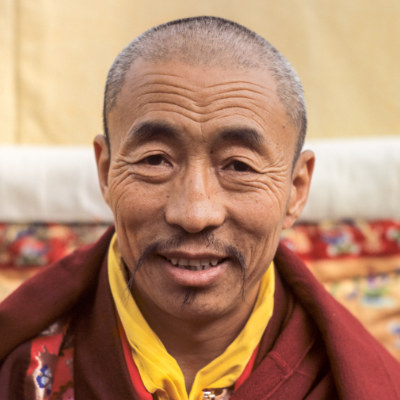 Dhardo Rinpoche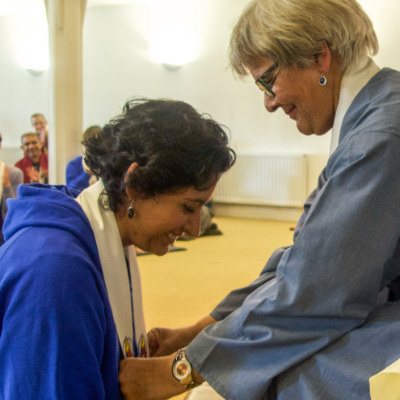 Triratna Order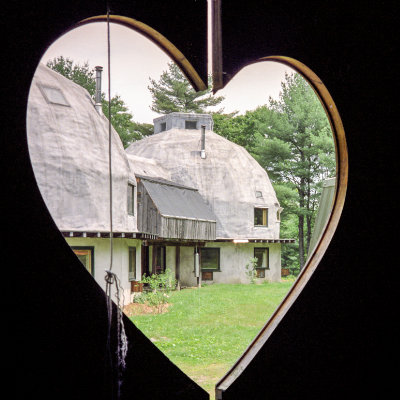 Triratna Centres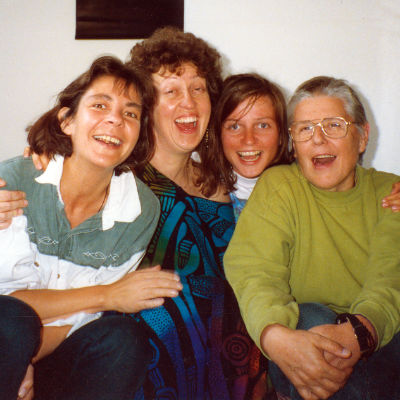 Community Life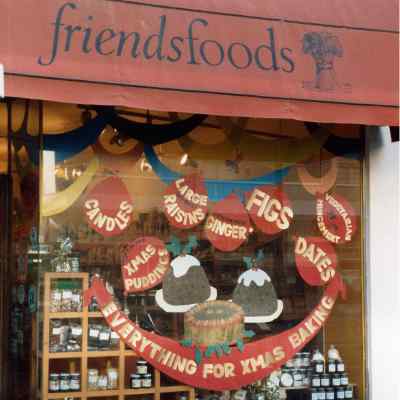 Right Livelihood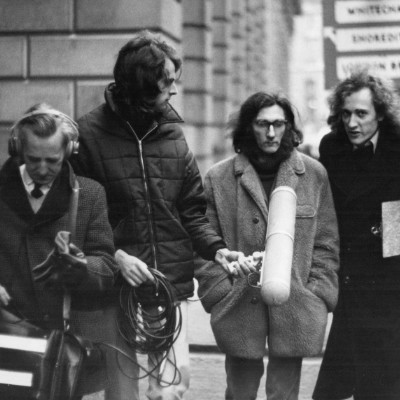 1960s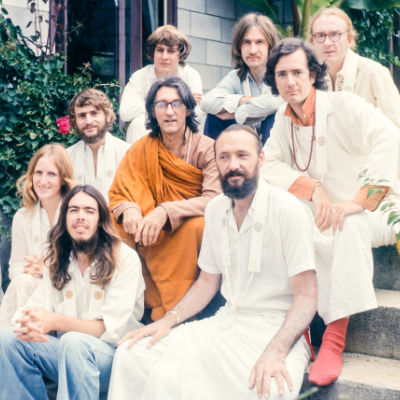 1970s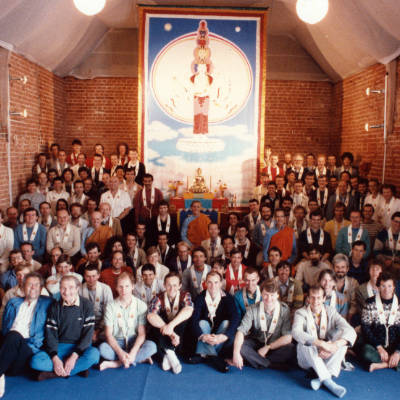 1980s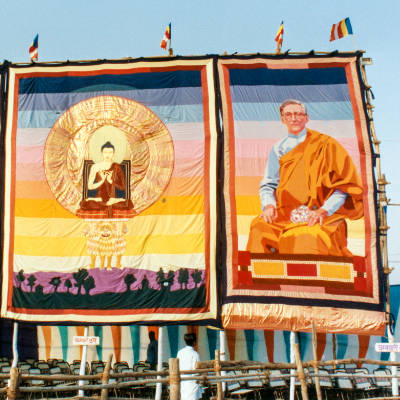 1990s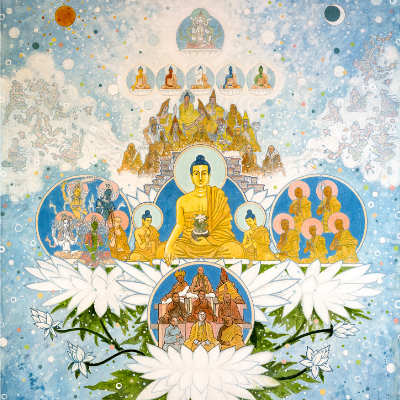 2000s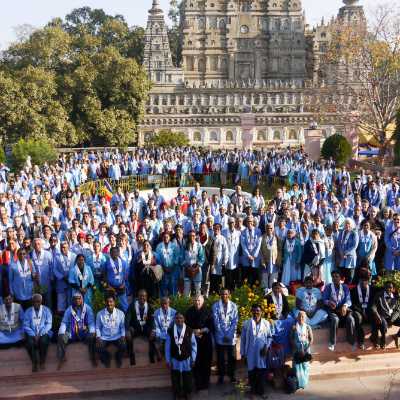 2010s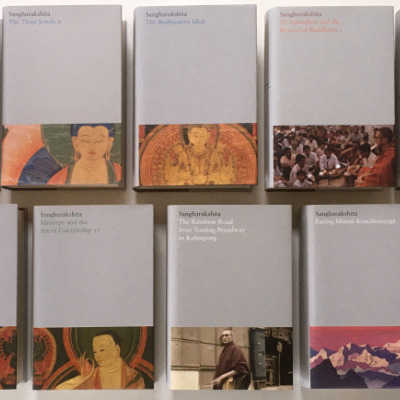 2020s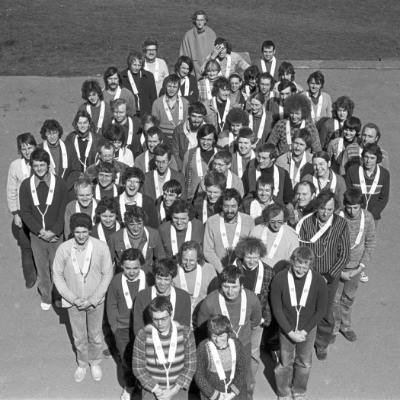 Conventions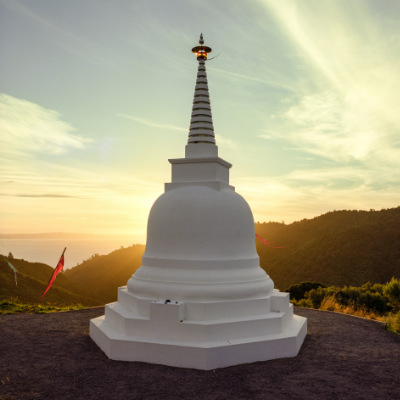 Retreats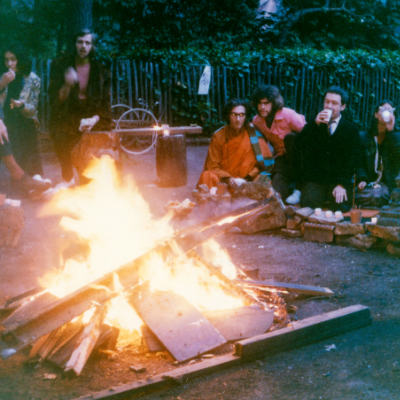 Festivals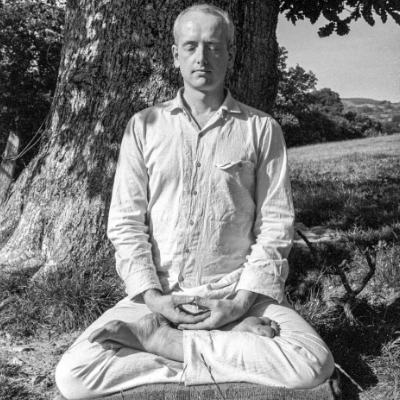 Meditation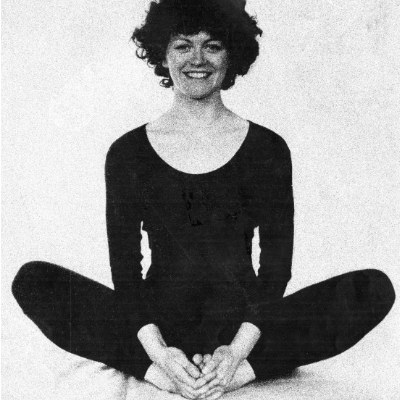 Bodywork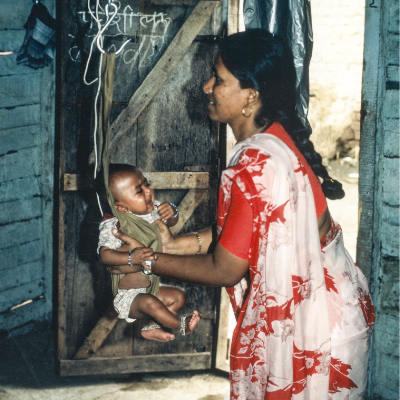 Social Work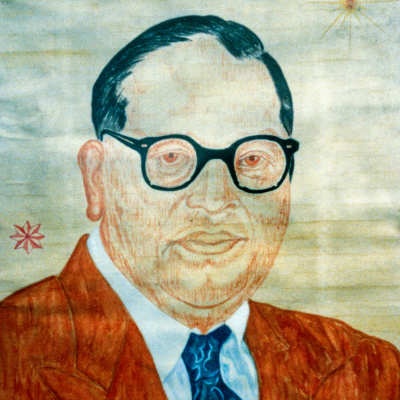 Buddhist Art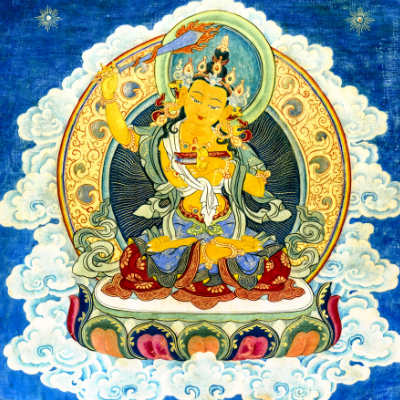 Devotional Images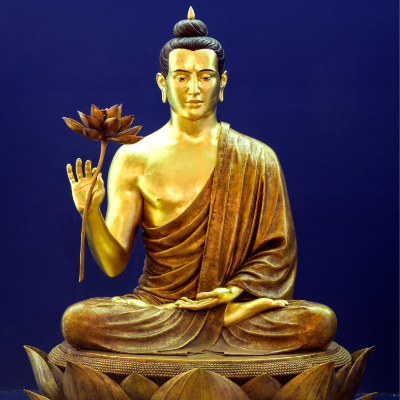 Triratna Shrines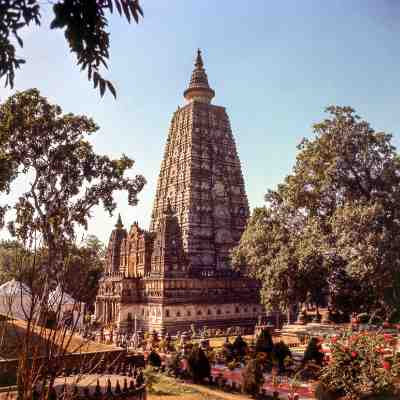 Pilgrimage Sites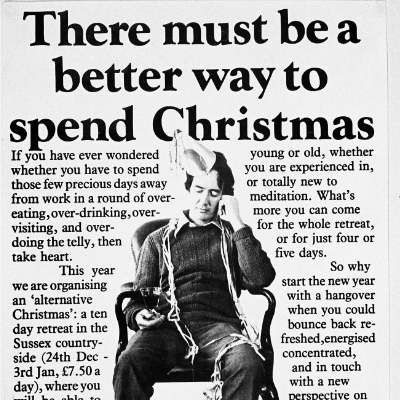 Triratna Publicity