Although working on-line simplifies researching and selecting images, we still strongly believe in maintaining a personal touch. To discuss using our images for publishing or any other non home-use, please get in touch by using the form below, or by email, or letter.
Please give as much as detail as possible on how you wish to reproduce our pictures (e.g. print run, territorial rights required etc.) and specify which pictures you're interested in.
Email: info@urgyenhouse.org
Triratna Picture Library, Urgyen House, Adhisthana,
Coddington, Ledbury, HR8 1JL, United Kingdom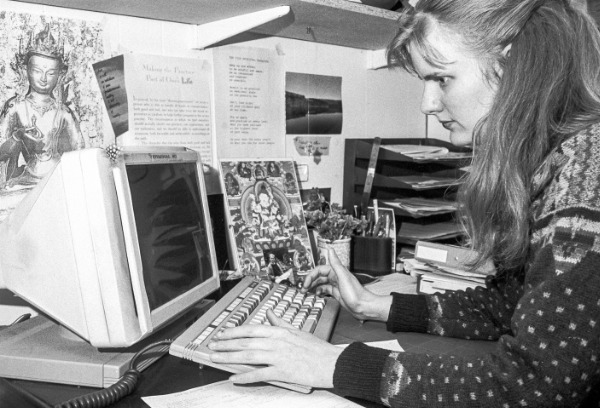 We welcome new images for the Triratna photo archive and library. Please let us know by email or the contact form if you might have contributions.
If you can add further information about any photograph in the library please get in touch.